Retail Sales
Daily 10:00am - 4:00pm
Tasting Room Hours
Daily 10:00am - 4:00pm
Grape to Glass Tour
Daily at 10:30am, 1pm
& 3:00pm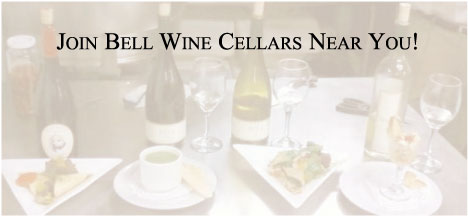 Anthony and Sandra will be enjoying movie night in SF!
Join them for a wine tasting
and the area premiere of the new movie
Decanted,
along with Steve Reynolds, Julien Fayard, and Heidi Barrett!

6PM on Tuesday, February 21st,
at The Clay Theater on Fillmore

Tickets

Featured wines include
Italics Winegrowers, Reynolds Family Winery, Covert Estates,
Azur Wines, Bell Wine Cellars, La Sirena Wines,
Quixote Winery, St. Supery Estate Vineyard and Hoopes Vineyard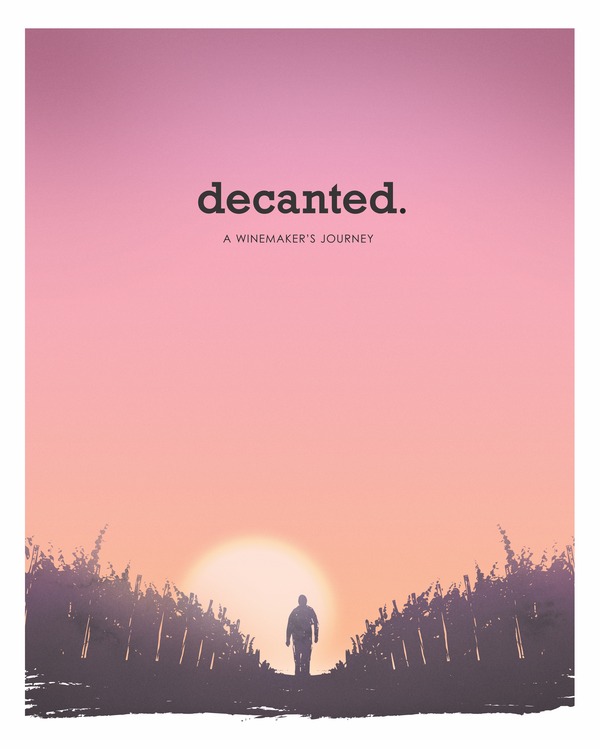 Digital Cave Studios presents "Decanted", starring Steve Reynolds,
Julien Fayard, Aaron Pott, Phillippe Melka, Anthony Bell,
with Heidi Barrett and Michael Martin.
Original score by Caleb Stine, film editor Nick Kovacic II,
sound designer Matt Davies,
cinematography Matt Riggieri and Nate Pesce.
Associate producers Andy Wilcox Paige, Steve Reynolds, Todd Yuhanick.
Executive producers Mike Martin, Ken Martin.
Produced by Matt Riggieri.
Directed by Nick Kovacic II.

decantedthemovie.com


We hope to see you there!
Bell Wine Cellars
6200 Washington St
Yountville CA
707-944-1673
info@bellwine.com
Home | Contact Us | For the Trade | Our Wines